MISKO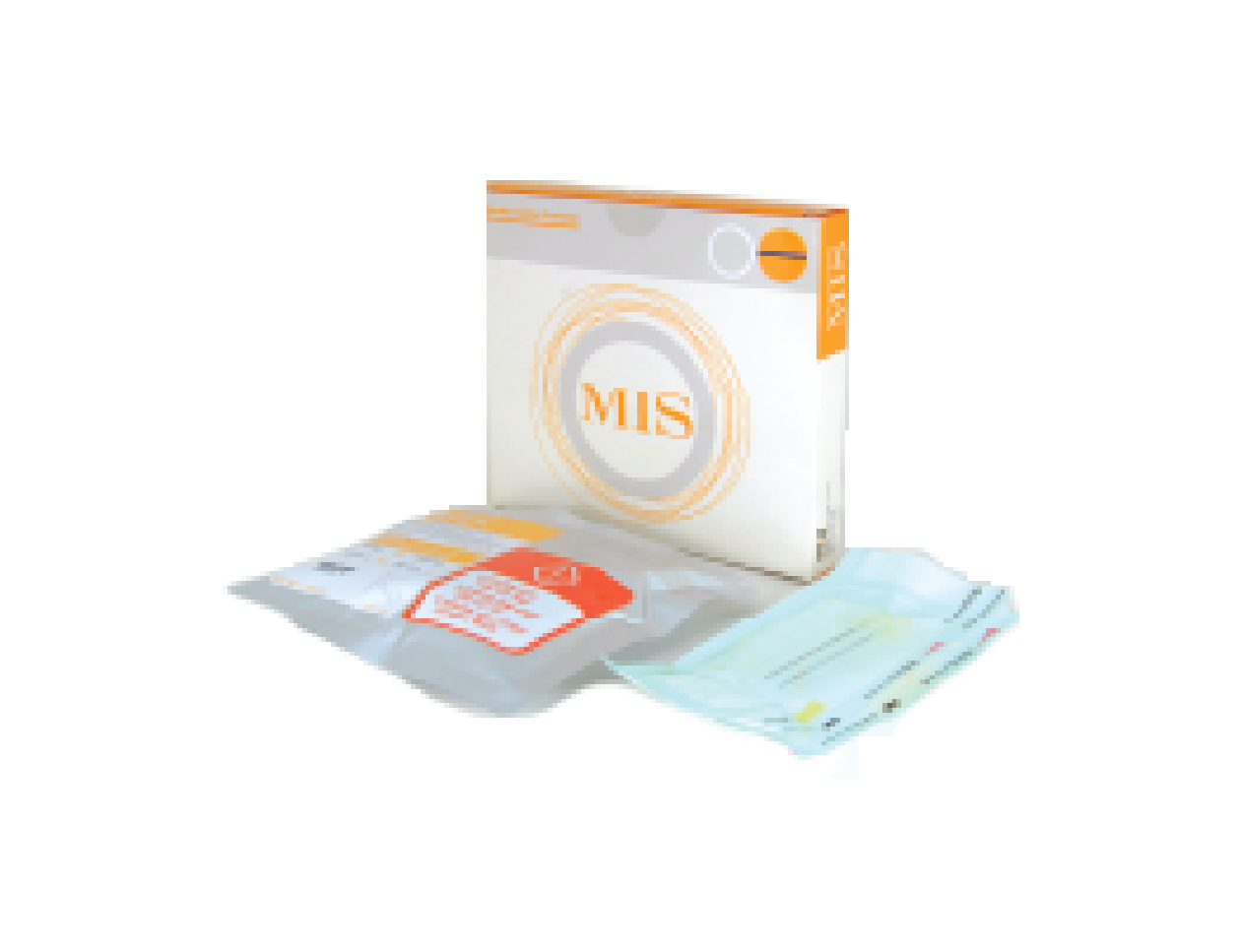 MISKO (Minimal Invasive Surgery Rhino)
Misko procedure goes beyond the results obtained only thru existing incision procedures, in addition of the nose, the same results can be obtained when operating on ear cheek and shot chin without implants. The exclusive back cut shaped cog inserted into the tissue help to achieve dimensional subtle shape and promote to increase the amount of a collagen band. As a supporter, the edge of MISKO (seems like an umbrella) firmly helps to sustain the tissue. As a supporter, the edge of MISKO (seems like an umbrella) firmly helps.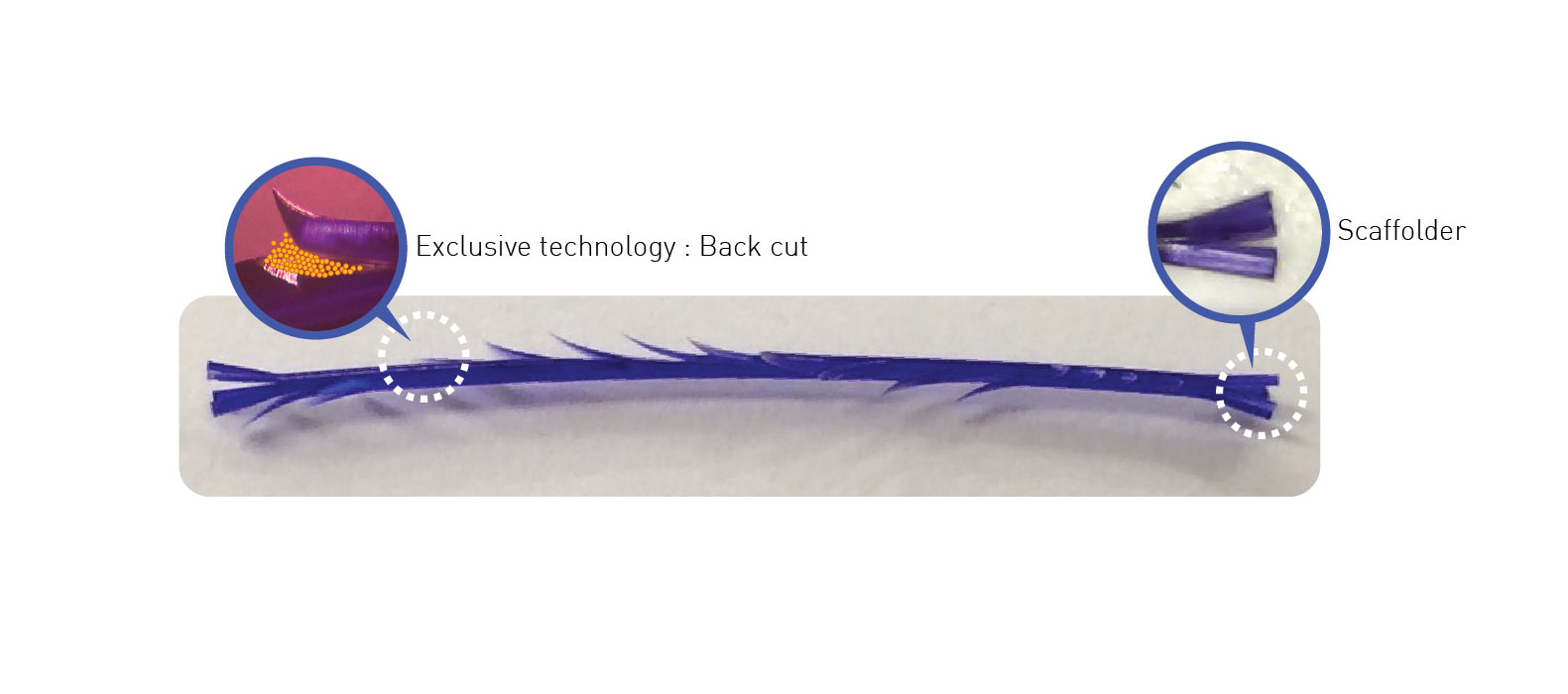 ---
Misko Merit
Quick operation and rapid recovery

Patent technology (patent number 0761921)

Applicable to nose tips, lengthening, bridge of node, ala of nose and chin lifting

Improvement of skin elasticity due to a collagen band



---
Reliability




---
Procedure




Expected Effect: Effect of open surgery with time of filler

Class of Patient: New class between petit and surgical operation (Implant, Cartilage Transplant)

Application: - Improvement while maintaining the current implant

Removal of implant and replacement with scaffolder of misko alon

Higher effect of scaffolder with filler and fat transplantation

Effect Period: - Scaffolder is absorbed slowly after six months and the discomfort disappears.

Volume of the amount of correction is being reduced little by little while scaffolder is being absorbed.
30~50% of first volume of the amount of correction remains after six months of scaffolder' being absorbed completely.
Therefore, it does not revert to one's original nose, unlike the filler completely absorbed.
Better effect of second procedure, from 6 months to 1 year after first procedure, with more remainders.
Procedure Timing: - misco procedure possible after removal of implant

Additional procedure possible any time after first procedure
Procedure possible for late teens of growth phase
Effect of Procedure (mixed procedure)

mis scaffolder (difference in the number of scaffolder)
mis scaffolder + filler
mis scaffolder + fat
mis scaffolder + fat gel
mis scaffolder + teraform + fat gel
The number of scaffolder used depending on the design of the nose

The number of scaffolder differs based on the consultation with patients, and the more may be added during the procedure



---
Before & After